Established in 1978, Aero Plast are pioneers in the field of packaging by providing end-to-end solutions to the consumers. Aero Plast is recognized as the fastest-growing company that caters to the market with its 'low cost and supreme quality' theory. Located in Northern India, Aero Plast possesses a world-class manufacturing facility. 
The founder of Aero Plast believes that quality is a process control mechanism if one maintains it efficiently; it can automatically lead to cost-reduction. Aero Plast is celebrated as manufacturers of flexible packaging and shopping bags.

42
years industry experience

50,000
sqft. manufacturing facility

72,000
tonnes producing capacity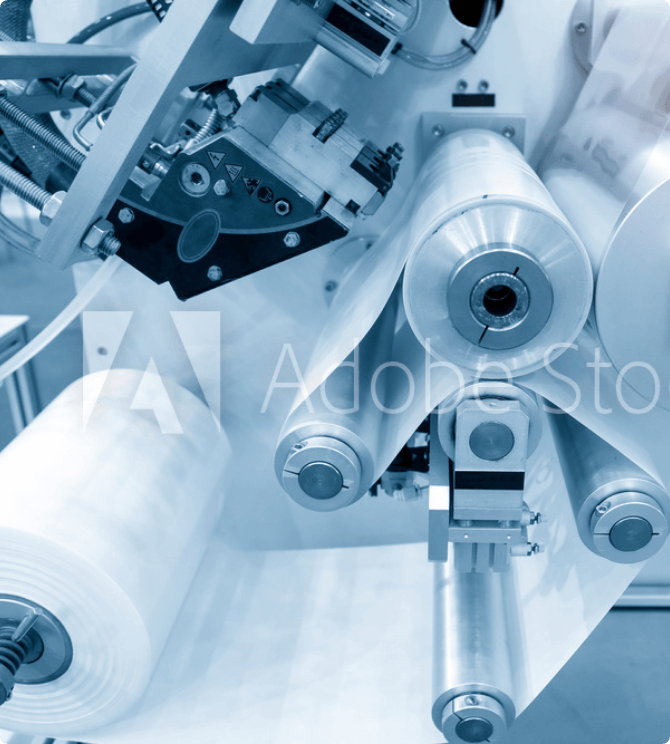 Complete in-house production

Designing the product from scratch to creating ready-to-dispatch products, we do it all.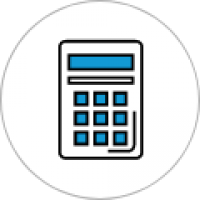 We use the theory of 'low cost and quality products' to render a remarkable success rate.

Enriched with knowledge and experience of over 40 years, we always aim at being one-step ahead.
Extensive quality
control

Strict quality checking are performed for all raw materials and End products with QC check-marks.

Our Research and Development team is always on the lookout for new and innovative designs and products.

We adhere to our 'always here for you' promise by responding to queries within 72 hours throughout the global time zones.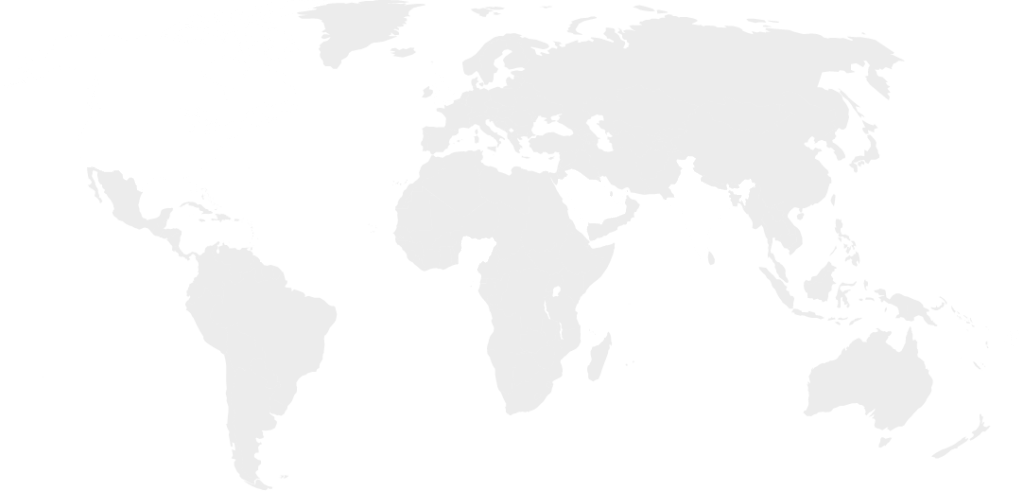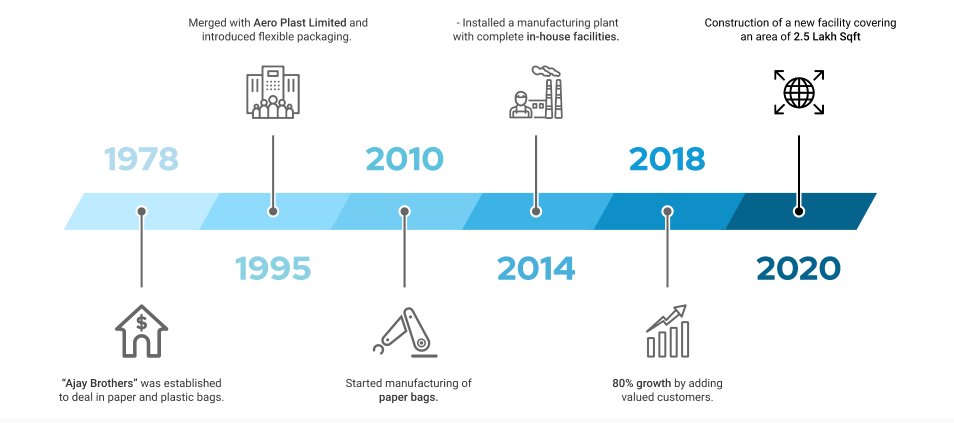 Aero Plast is the outcome of the determination and hard work put forth by every single person who has contributed to the company. For 42 years, I have diligently introduced and followed the policy of 'Premium quality at an economical price'. My vision is to see Aero Plast becoming the representative of 'a complete packaging solution'. Currently, I am aiming towards a healthy working environment and a flourishing lifestyle for my Aero Plast family. I aspire Aero Plast to hold a global presence in the field of packaging. Let us know what you need
We at Aero Plast, are always here to help you make best decisions.
You can also join our mailing list.